Upcoming
Retreats & Trainings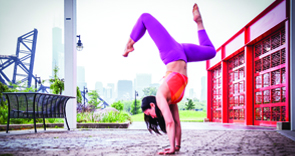 May 3-5
Join me at the biggest Yoga Festival in stunning Gan Hashlosha, Israel (one hour outside of Tel Aviv). There will be yoga teachers from around the world, inspirational musicians, therapists,...
Learn More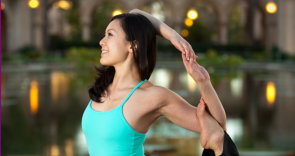 UPCOMING
Invite Ingrid to your studio for this powerful training. This is an opportunity for teachers and curious students to learn how to support cancer patients and survivors on their journey....
Learn More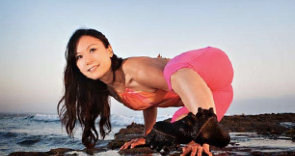 Request Ingrid to teach a workshop or training at your studio, festival or conference. And stay connected to what's next.
Connect
Past Events
Retreats & Trainings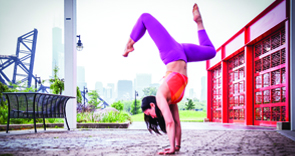 MAR 27-31, 2018
Revel in this magical retreat center overlooking gorgeous Lake Atitlan, and tap into your most extraordinary self through yoga and connections to an ancient culture and people. Give yourself the...
Learn More