Trainings & Healthy Programs
Welcome to your online resource for teacher trainings, events, retreats and articles by Ingrid Yang, M.D.
ABOUT Ingrid Yang
Ingrid Yang, MD, JD, E-RYT-500, C-IAYT has been teaching yoga since 1999 and is a physician specializing in Physical Medicine and Rehabilitation. Her expert grasp of anatomy and human physiology bring a unique, thoughtful and joyful experience to the practice of yoga. Ingrid leads classes, trainings, and workshops all over the United States, Australia, Europe and Asia. She is certified with OM Yoga Center and Jivamukti Yoga, both in New York City. Ingrid is also a certified yoga therapist under the International Association of Yoga Therapists (IAYT) and a Reiki master of the Usui tradition.
Read More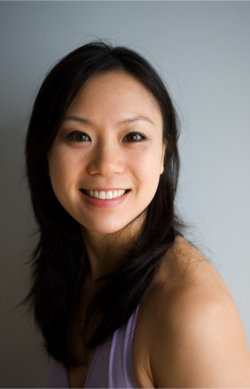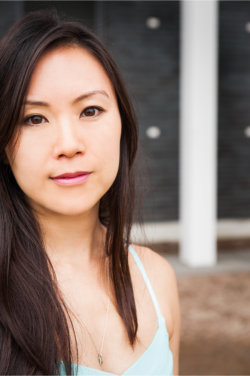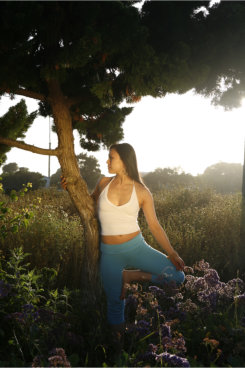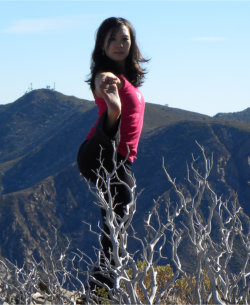 Upcoming
Retreats & Trainings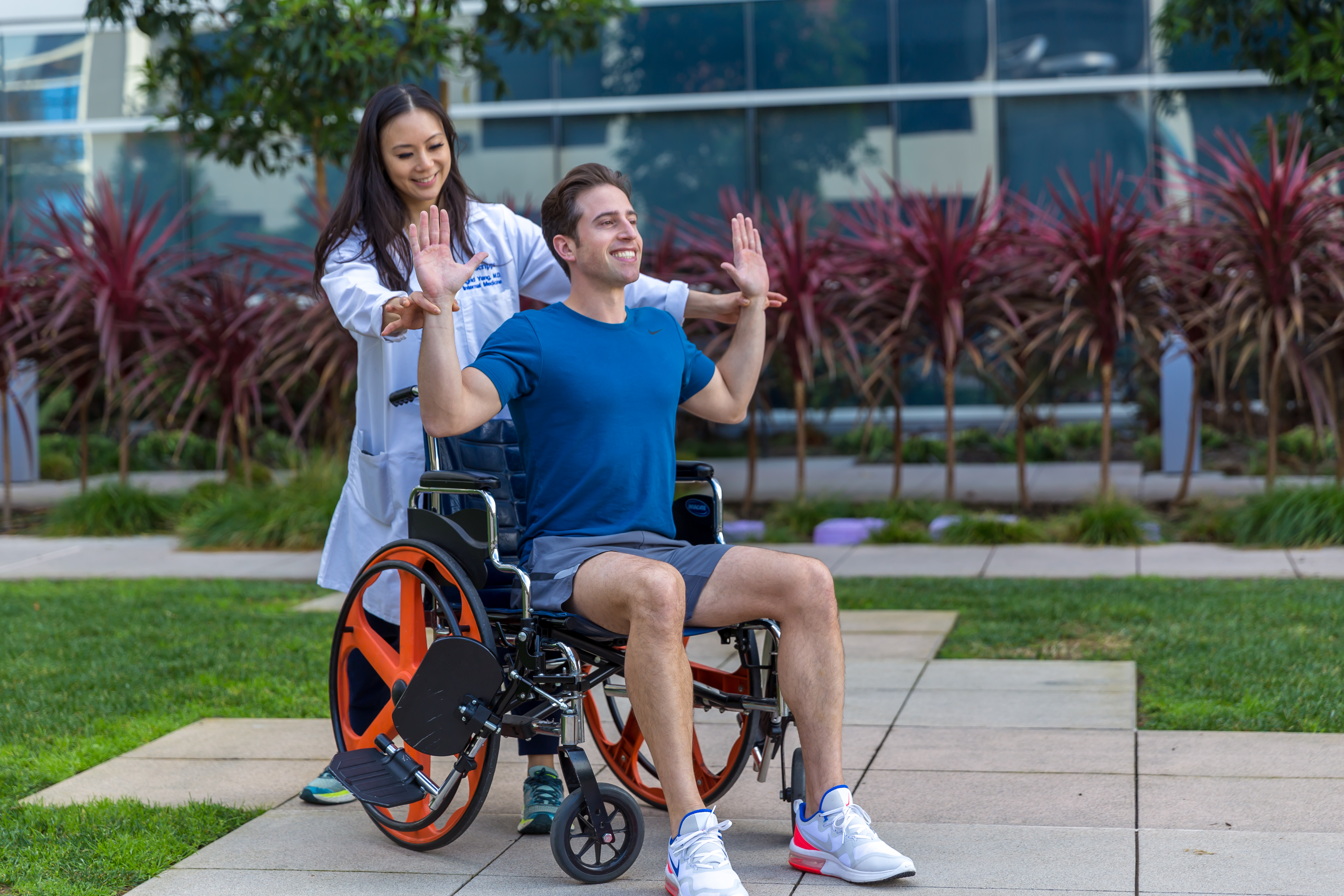 May 19-20, 2020
Adaptive Yoga - Chicago
We invite certified yoga teachers and medical professionals to join Ingrid Yang, M.D., J.D., E-RYT500, C-IAYT and Kyle Fahey, DPT on May 19-20, 2020 in learning how to design and teach...
Learn More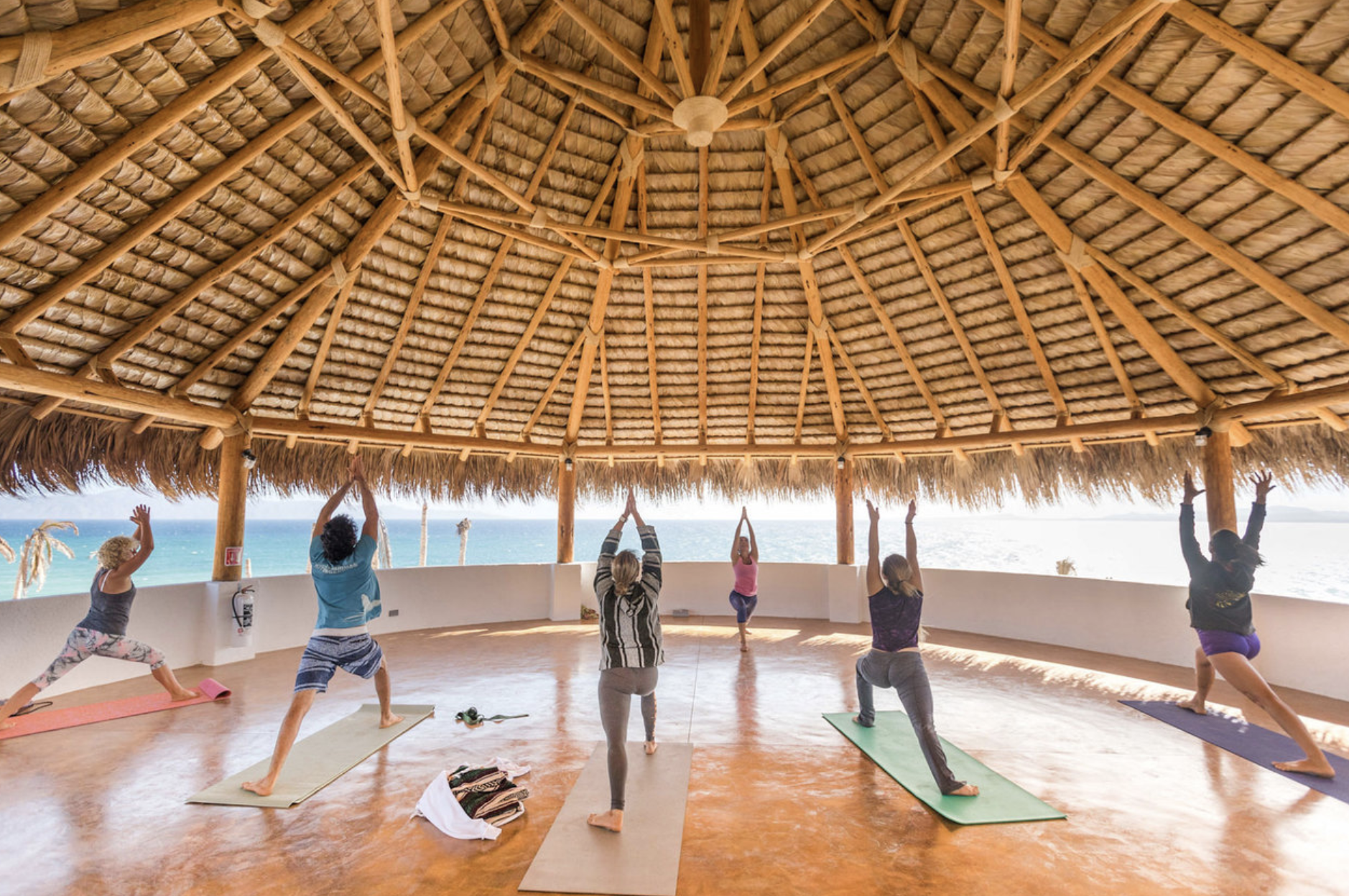 Dec 29 - Jan 1, 2020
New Year's Yoga Retreat - SOLD OUT
**SOLD OUT** Join us for an exclusive yoga retreat in paradise over the New Year Holiday at the gorgeous retreat center, Casa Tara, in La Ventana, Baja Mexico. Wake up...
Learn More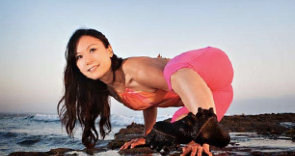 What's Next?
Request Ingrid to teach a workshop or training at your studio, festival or conference. And stay connected to what's next.
Connect
Be connected! Receive monthly emails with
Articles, Travel and Training Opportunities.